A La Carte Connections was established in 2010 as a way to help start up entrepreneurs and established food companies bring their products to market.
We help you navigate and solve your technical challenges from bench-top through finished production.
Contact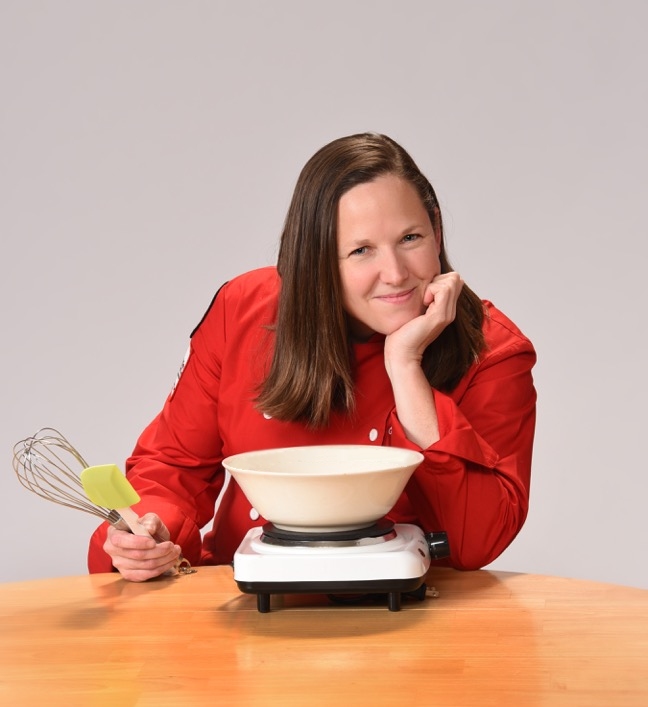 Rachel Zemser Food Scientist and Founder of A La Carte Connections, LLC
A Certified Food Scientist (IFT) and  Certified Culinary Scientist (RCA). Experience and advanced degrees in both food science and culinary arts.  Rachel has a BS in Food Science from the University of Massachusetts, an MS degree in Food Microbiology from the University of Illinois and a culinary arts degree from the New York Restaurant School/Art Institute. Rachel has been working in the food industry for 25 years in both technical and creative roles. Visit Rachel's linked in profile .
Certified Culinary Scientist | Research Chefs Association
Adjunct Professor of Food Science | San Fransisco State University
Certified Food Scientist | Institute of Food Technologists
Contributing Author | "Culinology" The Intersection of Culinary Arts and Food Science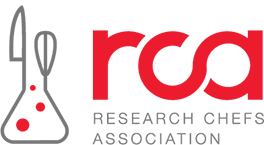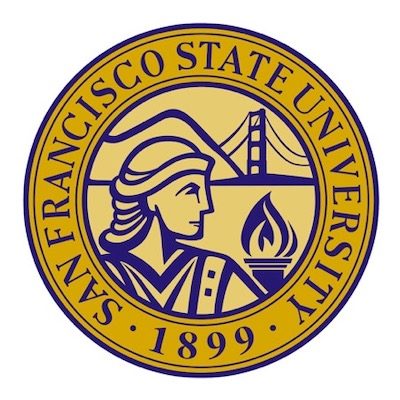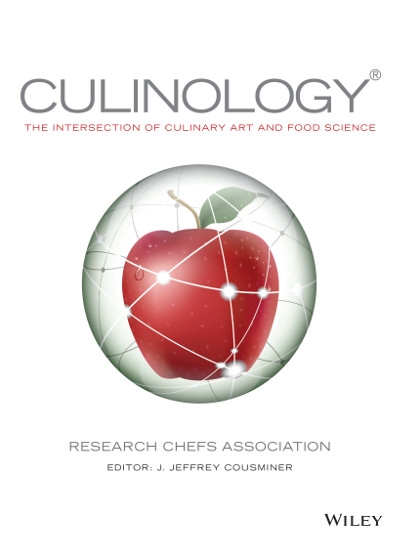 Articles by Rachel Zemser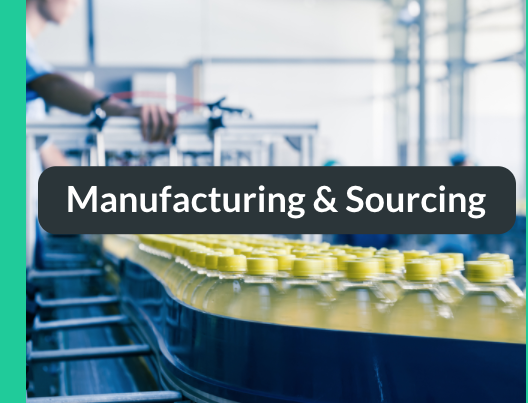 PartnerSlate is an "online platform that helps food and beverage brands find the right strategic…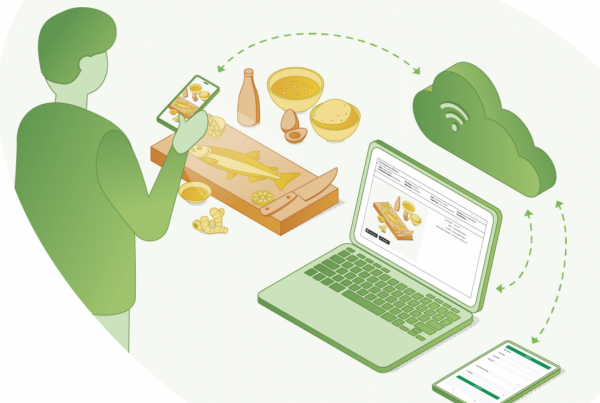 Flavor360 is an "Research & Development (R & D) platform to collaborate with your global…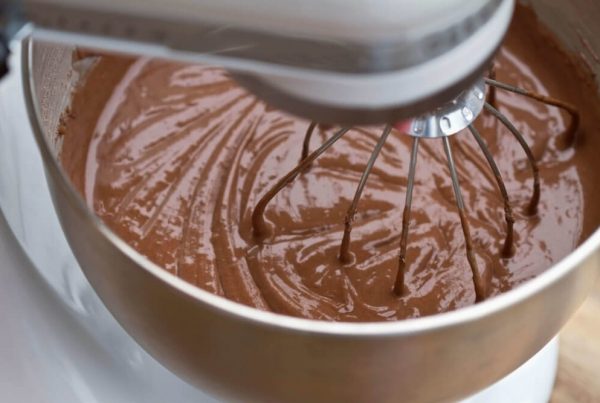 Shelf stable food products in the supermarket have lots of unrecognizable ingredients in them. Many…
Speaking Events
& Training
Rachel has shared her experience and industry insights at a variety of events and interviews. Fill out the contact form below if you'd like more information about Rachel's availability to speak or participate in any upcoming events.
Contact Rachel
We look forward to speaking with you about your food science needs. Please fill out the form below and we will get back to you with a calendar link to set up a time to speak with us!