Customized Food Science Solutions From Concept To Production
We help food companies with every stage of their food development process. From the initial protocept all the way to production, we are here to support your team.
Contact
Learn More
Our professionally trained team of food scientists and culinologists can provide you & your team with technical support during any stage of your process.
Are you a Start Up or Entrepreneur?
Learn more about how we can help you take your idea to the market!
Some clients come to us with their own ideas but if you are stuck on choosing the right form and flavor, we can help with that! Being in the bay area we have access to all kinds of exciting culinary products not seen elsewhere!
Culinary Tours
Brainstorming Sessions
Concept Development
Focus Groups
Get Started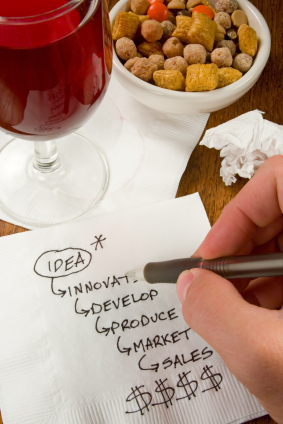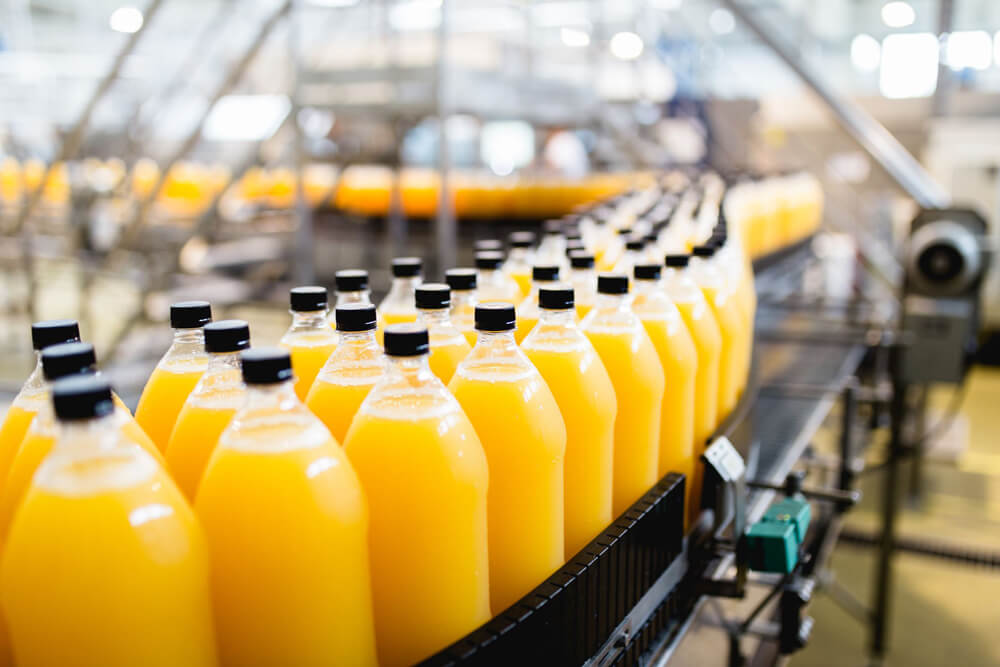 Finding a co-packer is a long tedious process. Will they take you on? What are their costs? Do they have minimums (ummm yes!) Do you get to own the formula? We can help you with this lengthy process. We provide assistance with finding a co-packer, offer guidance on how to conduct your own co-packer search and lists of the right questions to ask.
Co-Packer Searches
Determining who will be the right "fit"
The vetting process
Get Started
We take your protocept and turn it into a prototype that can be commercialized.
Ingredient sourcing
Prototype development
Quality and Safety Assessment
Shelf life Evaluation
Chemical and Physical Food Analysis
Microbiological testing
Get Started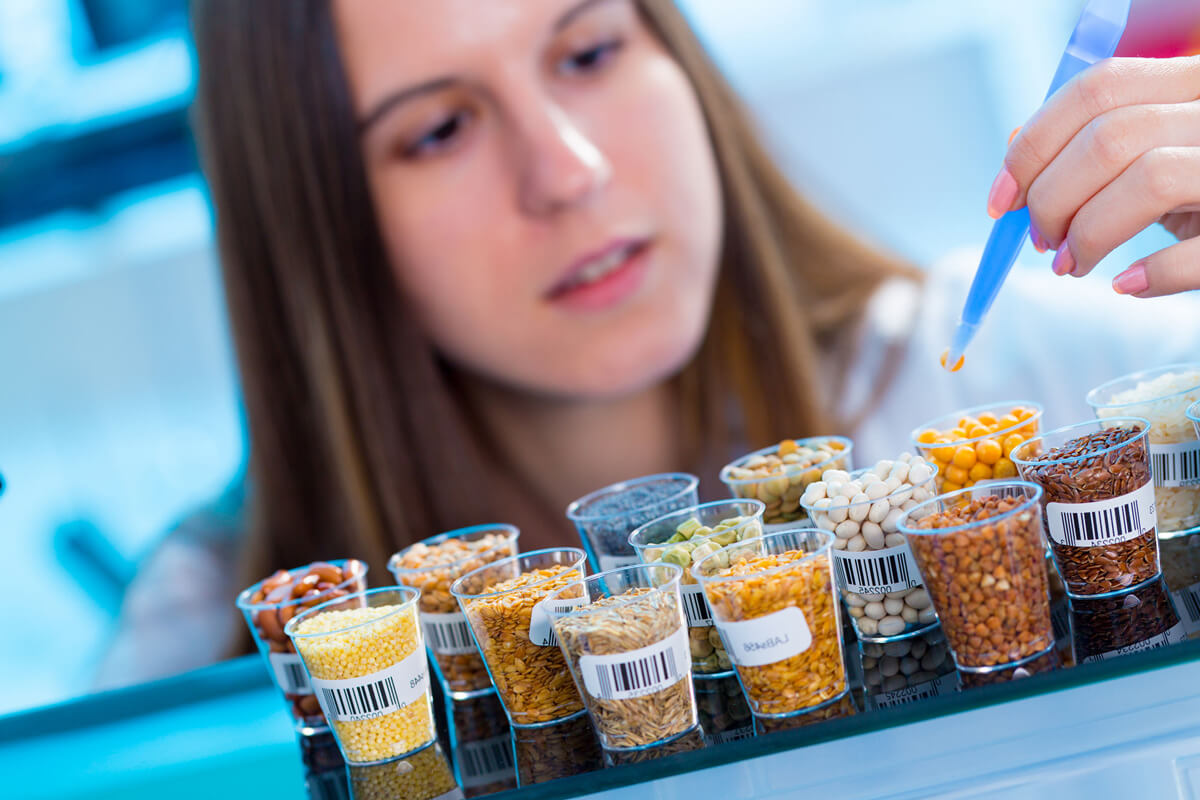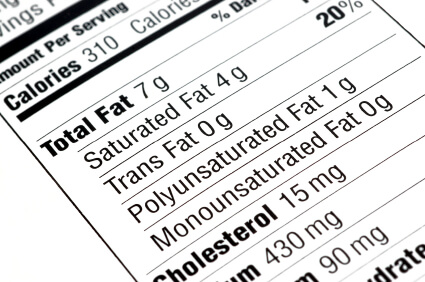 We use esha nutritional software to generate both nutritional and supplement panels that are in compliance with FDA regulations. We work with third party regulatory agencies to ensure your product claims are legitimate and do not violate regulations.
Get Started
We work with manufacturers and third party co-packers to ensure your product is manufactured properly. Typical tasks include writing finished product specifications, assisting with cost reductions, ingredient sourcing, production trials, documentation gathering.
Get Started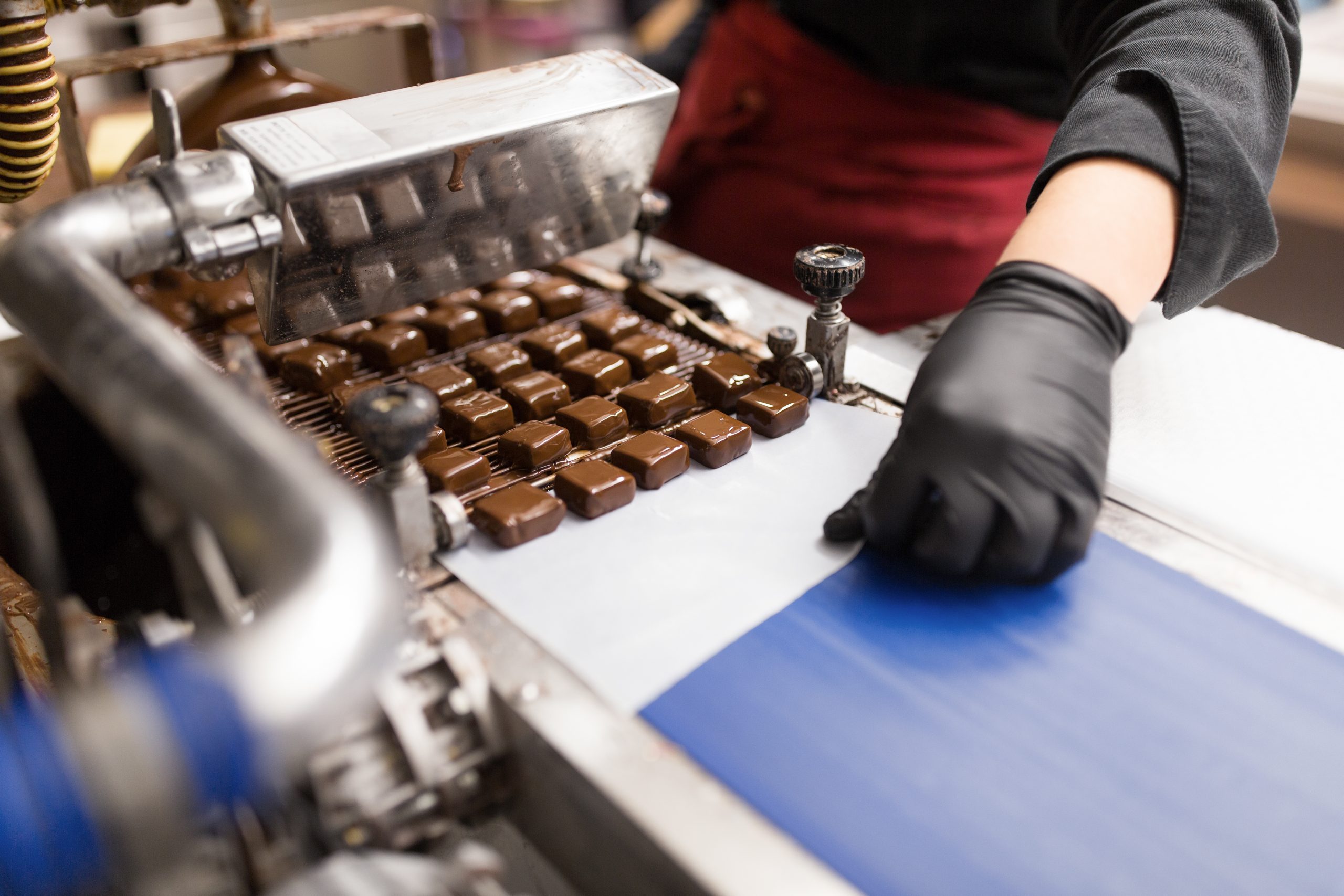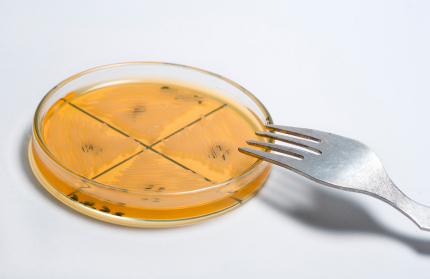 Finished Product Assessment
The product has been produced, but the work is not over yet. We need to evaluate and study the finished products, make sure the manufacturer followed the specifications and made the product correctly. Finished product microbiology and quality testing and final shelf life studies will iron out any issues and ensure an even better second production run!
Get Started
I can't wait to hear about your food concept. Fill out and submit this form and we'll be in touch with you soon. (I read and reply to all inquiries)