CASE STUDY
Allulose Coatings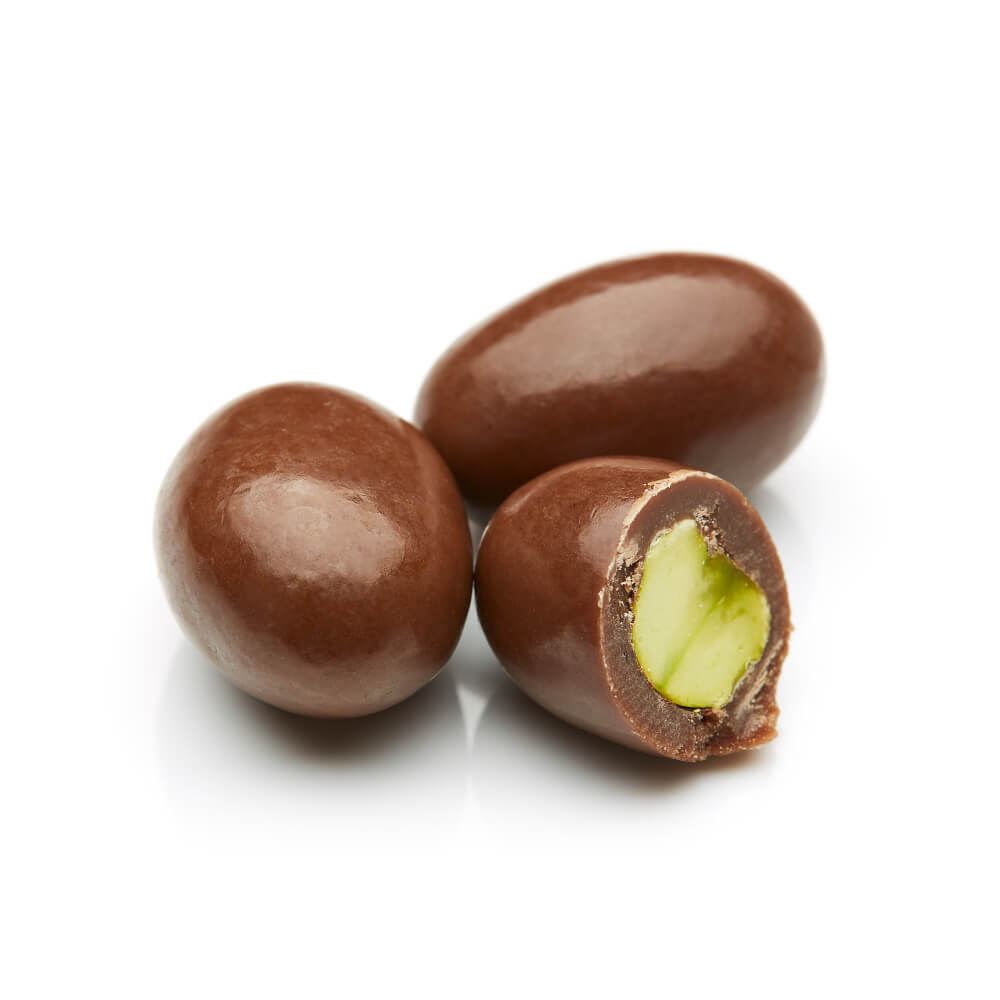 Challenge
Allulose Coatings wanted to come up with a chocolate flavored sugar free compound coating that didn't use sugar alcohol and included palm fat to prevent blooming. This would be a coating used specifically to cover nutritional bars and confections.
Approach
Because this was a brand new concept and there was nothing like it on the market, and the client needed to prove it worked, bench top prototypes were created using a benchtop chocolate mélange and grinding together sustainable palm fat, low fat cocoa powder, allulose granulated sugar and lecithin. After 24 hours the compound coating was smooth and shiny and was used to enrobe plain protein bars to create sample prototypes.
Results
The prototypes were a success with Allulose Coating clients who then were able to drive demand and request production size batches. A co packer was secured who recreated the A La Carte formula and made custom batches for clients based on their volume needs.