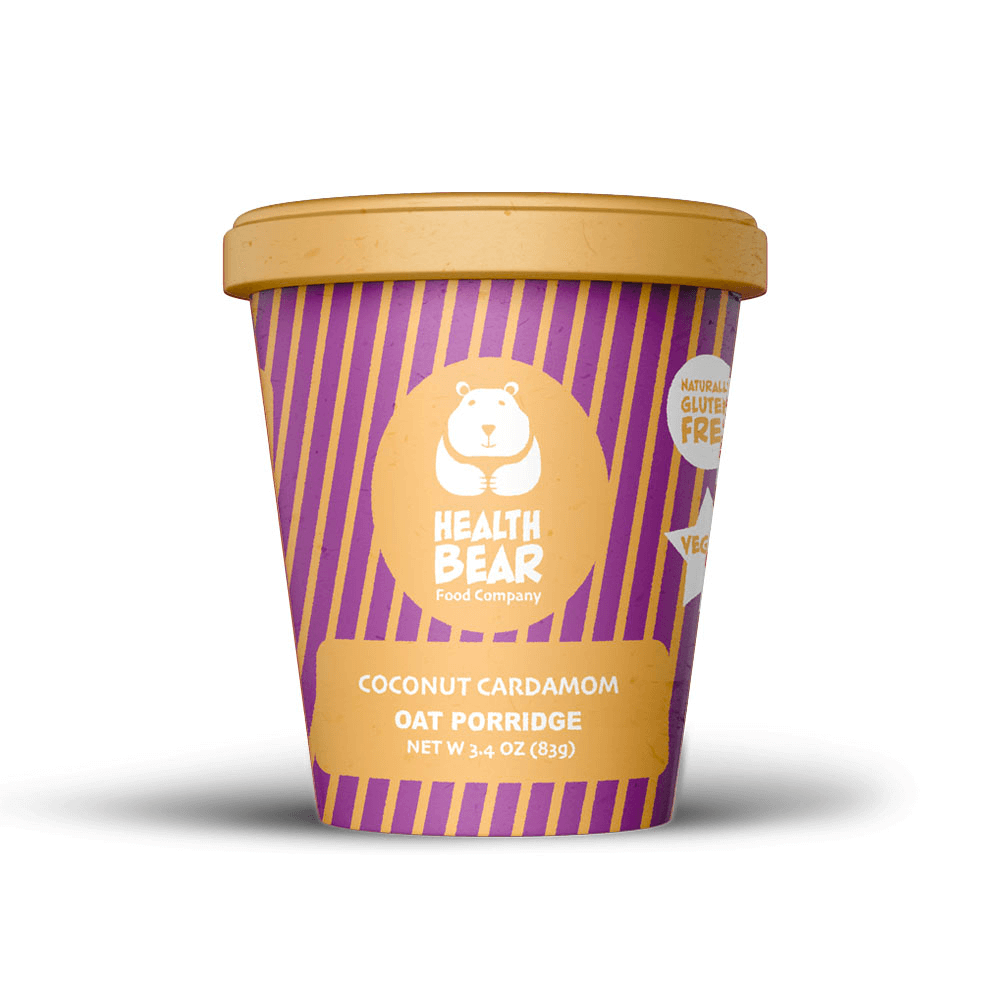 Challenge
Health Bear Food Company came to A La Carte Connections wanting to commercialize their super grain, gluten free plant based , quick cooking oatmeal based cereal. The founder had her ideas in place and had even made some kitchen prototypes but they had to be scaled up for mass production.
Approach
A La Carte Connections worked with Health Bear to source industrial versions of the ingredients that needed to go into the breakfast bowl. We made sure that we sourced certified gluten free oats and found consistent suppliers of other nuts and seeds from quality manufacturers. We also  found suppliers of shelf stable natural fruit pieces that would rehydrate when the hot water was added to the porridge. We then generated her recipes into grams and percentages and made sure to select the right kinds of scales for her manufacturing facility to scale up accurately.
Result
Health Food Bear had a finalized product that was gluten free, flavorful and shelf stable (dry). It had a variety of fruits and nuts included and exciting flavor profiles delivered using real and wholesome ingredients. Production sheets were created to allow for batch sizes that would allow Health Bear to scale up from smaller to larger batches as business grew.