CASE STUDY
Salivation Snack Foods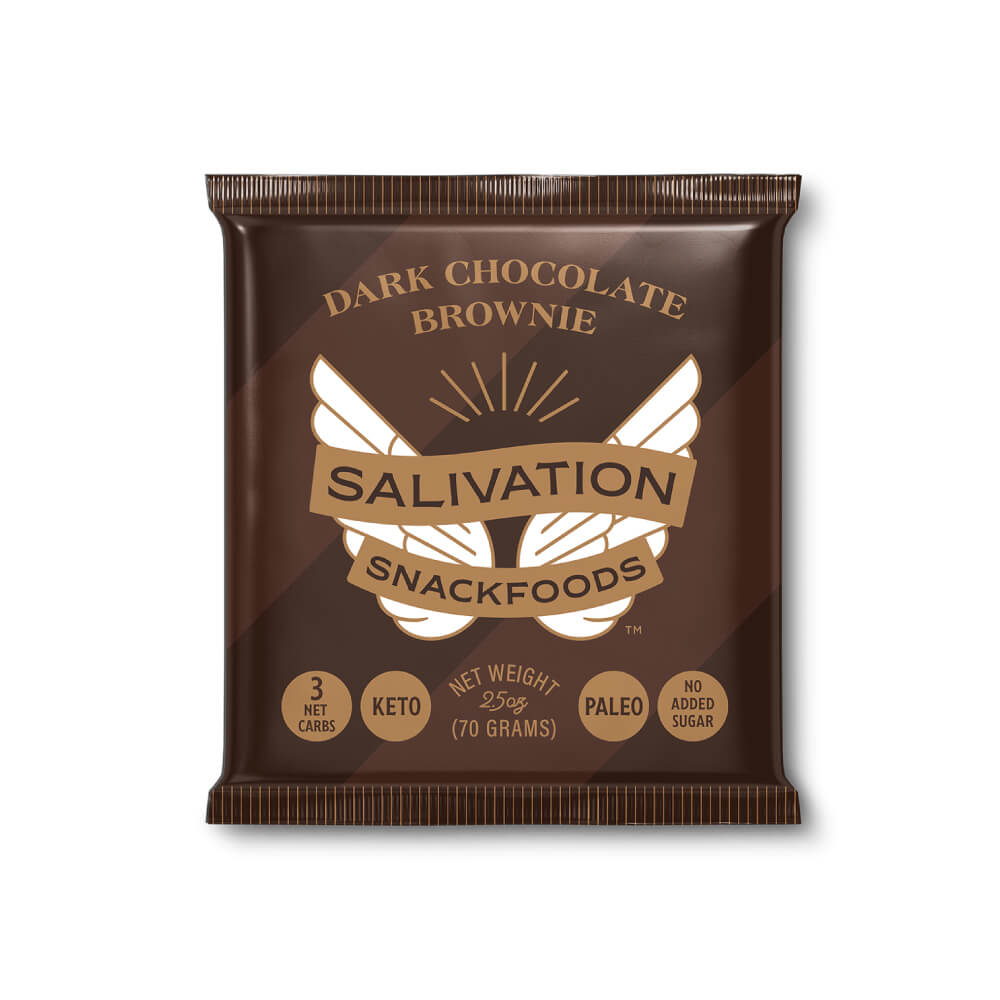 Challenge
Salivation Snackfoods came to A La Carte Connections with their delicious brownies that had been developed by a pastry chef. The problem was that they needed help modifying the recipes to make them commercially viable while also maintaining their keto, paleo, gluten free and "no added sugar" status. They also wanted the brownies to be shelf stable for several months but without the use of any artificial preservatives.
Approach
A La Carte Connections proposed and executed multiple options (within the specialty diet guidelines) in which ingredient substitutions were made in order to lower water activity while giving the finished product the bulk it needed. In order to further extend the shelf life, A La Carte Connections evaluated several natural preservatives, recommended exploring the use of one in particular, and then executed several versions of the product with the preserving agent in at different levels. A La Carte Connections then planned and oversaw studies performed by a third-party laboratory to confirm the effectiveness of the preservative.
Result
The final product was commercially manufactured successfully at scale on the first attempt with the same taste and mouthfeel as the original pastry chef brownies while meeting all of the specialty diet criteria. Shelf life was successfully extended by the natural preservative by 50% at shelf stable temperatures while maintaining moisture and freshness. 
https://salivationsnackfoods.com/