Food Product & Process Development
We are a full service food development company providing assistance in all technical aspects of the R&D process. From concept to commercialization, we are here to support you throughout your journey.
Contact Us
About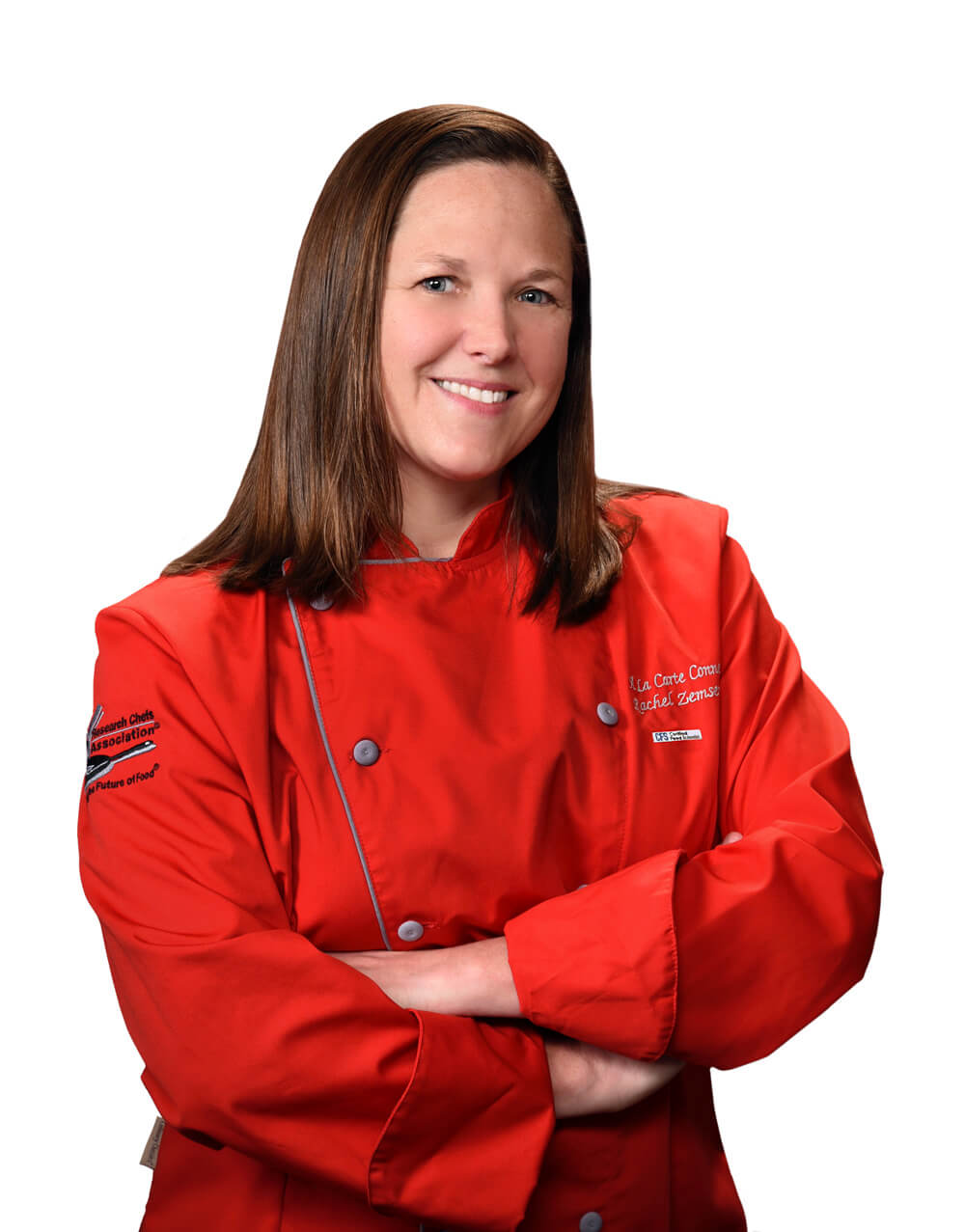 Welcome to A La Carte Connections!  I started my food science career back in the 90's when I decided to attend the University of Massachusetts and get my degree in this special and unique field. I have worked for both small and large food companies and have had my share of successes along the way. After 20 years of working for food companies- I ventured out on my own and started A La Carte Connections. I now team up with companies of all sizes to help them fast track their products to market.
Contact us to see how we can work together.
Learn More about the team
Contact
Client Feedback
Here are just some of the comments made by our clients. Contact us today to see if we can help you on your current and upcoming projects.
"I am so glad I found Rachel's website! Rachel provides resources that are top-notch and extremely helpful. Her e-book is a MUST-HAVE if you're an entrepreneur trying to develop a new food product.

I decided to pay for a one-hour phone consult as well, which I feel is a must-do for first-time food entrepreneurs. She really was able to help put our food concept and business into perspective as to what to expect and prepare for. Her advice and guidance was EXACTLY what we needed in helping us figure things out. I can't recommend her highly enough."

Brian C.
"Rachel's consultation was extremely useful for our startup sauce company. She was
very generous with her time. She was able to recommend a supplier that was perfect for us to start our R&D with. She put a lot of things into perspective for us that we were
unaware of.

Overall, very good experience with Rachel!"

Salivation Snack Foods
"Rachel has been a great resource for our brand as we are developing a new product and taking it to market. Her book is clear and insightful, and the consultation made all the difference!

She is serious about safety and has gone above and beyond to help us. She met us in person and gave us invaluable advice on sourcing, trade shows, and pitfalls to look out for. I highly recommend both the book and the consultation!"

Emily W.
"My husband and I are starting a pet food business and talking to Rachel really enabled us to hone in on the right things to do to get started in the right way. We learned about key food processing techniques to ensure safety, and how hot to cook the food in a USDA approved kitchen. We are able to discuss packaging, food labels, FDA regulations and supplements.

We really feel like we now have a ready resource we can turn to whenever we have more questions. I can't tell you how that puts us at ease."

Michiko Q.
"Not only is Rachel amazing, her book is very insightful and helped me in launching my bar business. I actually read her book first, and it prompted me to reach out to her.

She was available and met with me long before we started working together. She helped me fully develop my bars. I highly recommend her book and her as a consultant."

Kellie L.
"After carefully reviewing Rachel's website and downloading a few of the free resources I decided to buy her e-book with a one-hour consulting session included! The e-book is an outstanding resource which helps put some of the issues you will face entering the food industry into perspective... it really is a great investment and a must have for those of us with limited food industry experience. She was a pleasure to talk to and I could immediately tell she loves what she does and is GREAT at it. I look forward to working with her in the future as I continue to grow my idea. Thanks Rachel - YOU ROCK!!!"

Jose O.
"I purchased two books by Rachel. It saved me multiple hours of doing research... Everything you need to know about launching a food business is here. These books are essentially your project/business plans, all you need to do is to execute.

I also consulted with Rachel and again, just one hour with her saved me a ton of time. She is honest, straight to the point, highly experienced in her field, and sharp."

Svetlana P.
"I would highly recommend Rachel's eBook and consulting services for anyone interested in taking a food idea from concept to market. The eBook is an easy, short read, but includes a lot of detailed information regarding food chemistry and industry insider tips.

During our consultation, Rachel provided insightful information and REAL TALK about the challenges of creating a food product that met my standards, and making it safe in terms of shelf stability. Worth every cent. Thanks, Rachel!"

Jessica T.
"Rachel's book was a great introduction into the often tricky world of product development and I still refer back to it from time to time. Consulting with Rachel was a great experience too; she was enthusiastic, patient and creative; offering me valuable information on how food functions and how to apply it to my product.

She really takes the time to thoroughly answer your questions and explain those hard to answer questions which have helped me tremendously. Thanks, Rachel!"

Stefanie D.
Educational Resources
Written by Rachel Zemser
In addition to our services, we provide a library of downloadable "books" to help those in the food industry (including start up entrepreneurs) learn the secrets to bringing food products to the market.
View All The Books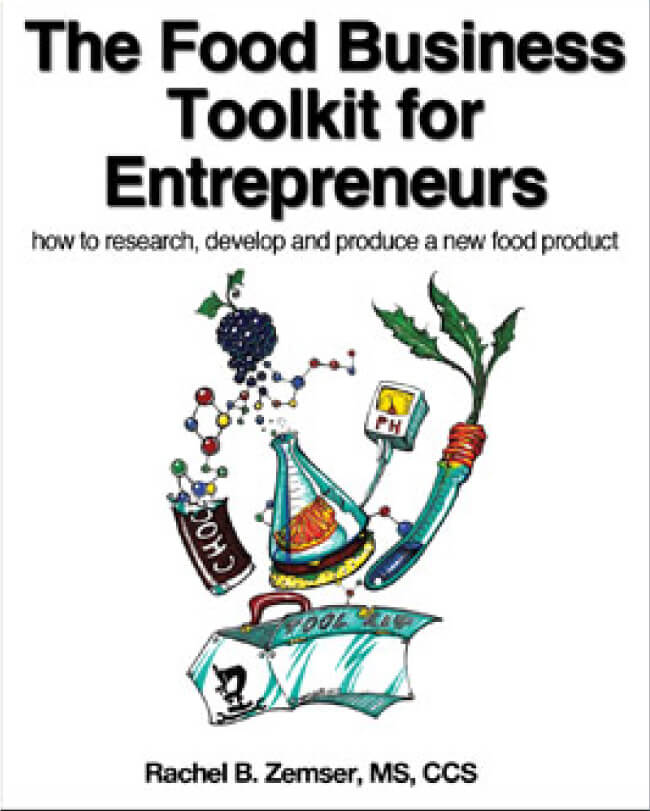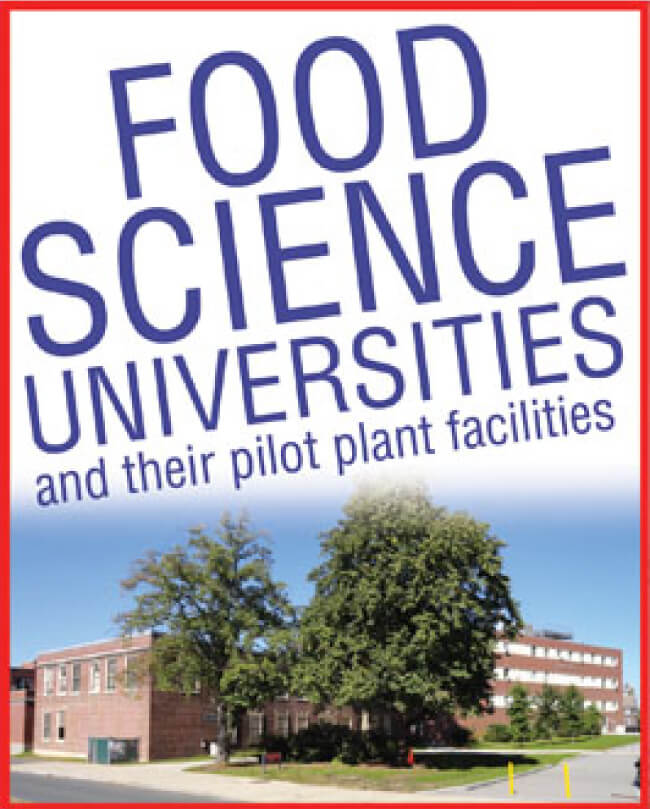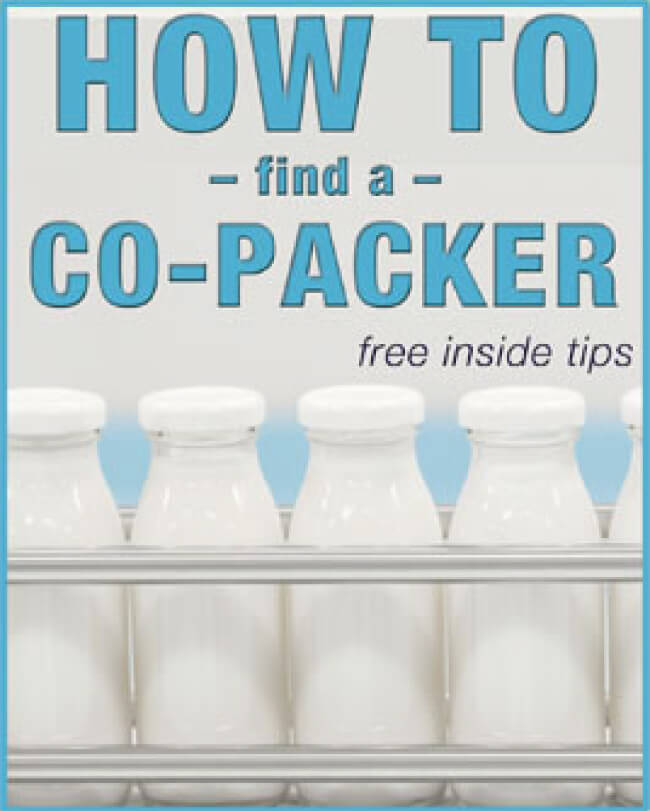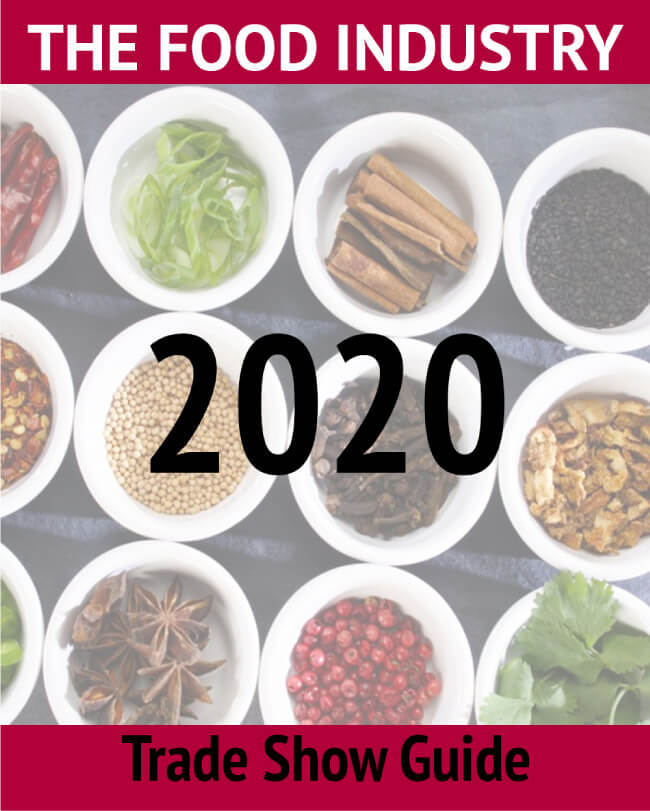 My Career Path Presentation November 2023
https://wepik.com/share/9a9c0d28-9b33-4a67-9629-d3b7f2129ab6#rs=link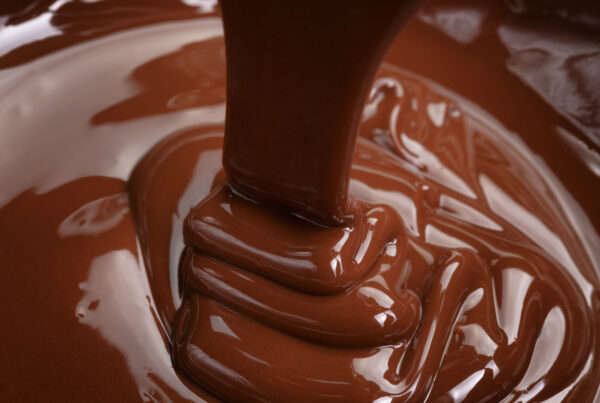 Cocoa Alkalization: Unmasking the Art and Science Behind Chocolate's Transformation
Chocolate, that beloved indulgence, has a tantalizing secret hidden within its cocoa beans – the…
Read all Articles
A La Carte Connections can support your team at any stage of the R&D process. Read more below about how we have helped other food companies with their unique challenges.
View Case Studies
I can't wait to hear about your food concept. Fill out and submit this form and we'll be in touch with you soon. (I read and reply to all inquiries)