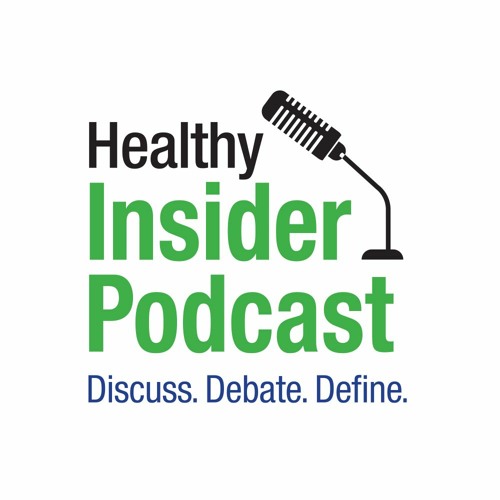 Written by Judie Bizzozero of Natural Products INSIDER
Episode Overview
The food and beverage industry is constantly evolving, which means brands must predict market trends and consumer demands and then have the ability to launch an innovative, yet tasty product. The variety of diet plans and lifestyle options have resulted in a slew of food companies wanting to sell shelf-stable snacks to make life easier for consumers who want to follow a restrictive diet plan. They turn to food scientists to help them create products that can meet the keto, gluten free, vegan and FODMAP nutritional metrics, but each diet comes with its own set of unique challenges.
In this SupplySide West edition of the Healthy INSIDER Podcast, Judie Bizzozero, senior editor, Natural Products INSIDER, and Rachel Zemser, CFT, CCS, MS, owner, A la Carte Connections, discuss:
Advice for brands or entrepreneurs looking to enter the clean label space.
Ingredient selection for clean label products.
Formulation challenges and solutions for gluten-free, keto, vegan and FODMAP food and beverages.
Check out the podcast and learn more about 'Natural Products INSIDER'