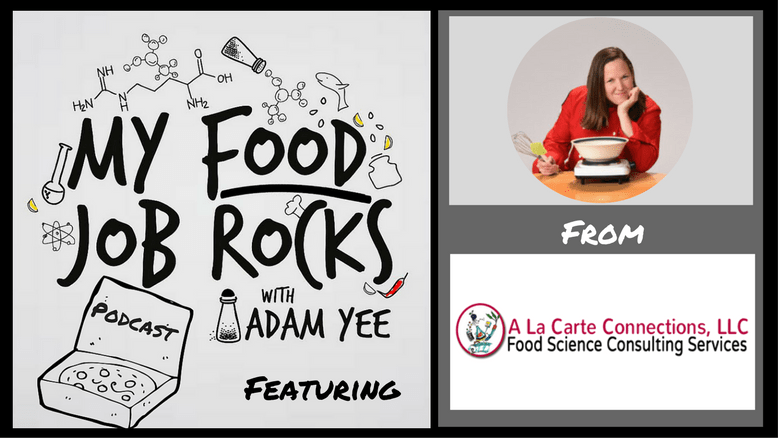 Written by Adam Yee of "My Food Job Rocks!"
Overview
Rachel and I have known each other for quite a while and I am finally glad to do this jam packed episode with her. We recorded over 2 hours of content and I found the first part so good, that I had to share it with the world.
In this segment, we talk a ton about bringing products to life, and the practicalities and pitfalls it takes to actually get started making a product.
This includes having people overvalue products and undervalue other aspects such as production and marketing.
Since Rachel and I are both in the bar space, we talk a lot about this type of product. This ranges from Keto Bars, bar marketing, dealing with silicon valley entrepreneurs and how much money an actual product costs.
Key Takeaways
How to make a Keto Bar
Marketing is everything for these products
Trade Show Tips
If an entrepreneur comes from tech, they think they have it all down
Question Summary
Do you have a network of consultants?: I have a network of independent consultants. For example, people call me for acidified foods and I call a hydrocolloids expert
How did you become a consultant?: It's hard to be a consultant fresh out of college. The more experience you have, the easier it is.
How long were you a food scientist?: 1996 until 2009. I had near 20 years of experience before I jumped ship.
About entrepreneur clients: Entrepreneurs need a lot of hand holding and they are usually short term clients
How to Network:
Walk up and down the trade show
Host events
The more resources you get, the better you can succeed as a Consultant
Why do you think tech entrepreneurs go into food?: Everyone cooks and eats, they think they can solve the problem
What is a big pitfall about food?: R+D is a small percentage of a product cost. People don't know the costs of production or marketing
Check out the podcast and learn more about 'my food job rocks'